Your first stop for all things bicycle... read more.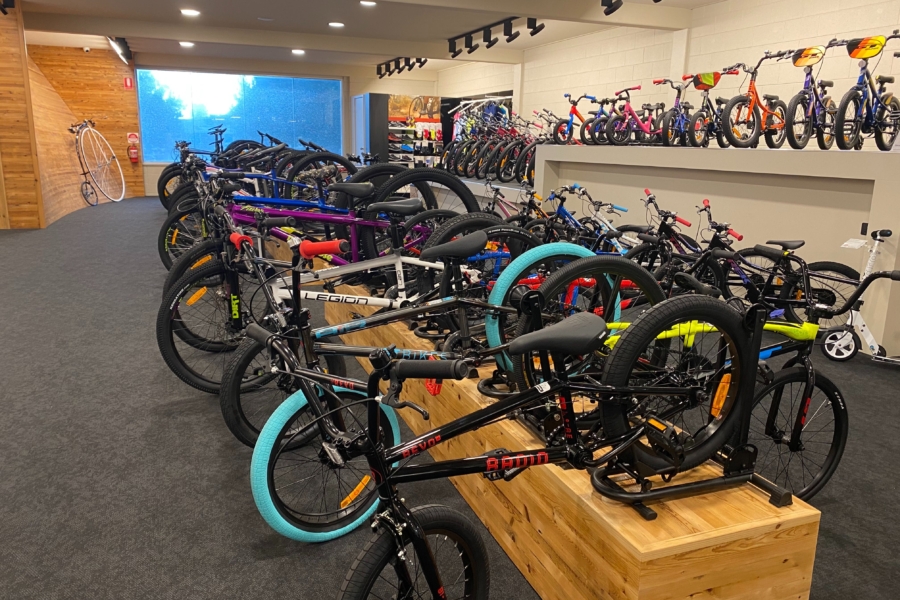 About
Your first stop for all things bicycle. Established in December 2016, Cafe Cycles Company is the vision of local cyclist Luke Pretlove, his wife Kellie-Ann and young daughters Leilah and Gwenna.
"‹
After operating from the Rear Basement for over 4 years, and tackling building renovations along the way, the business has grown a large customer base both in sales and repairs. In March 2021 the renovations were completed and seen the expansion of the Bike Sales to the Rear Upstairs, and the Liebig Street frontage brought to life with a bike-friendly, bike-themed Cafe – that flows through to a large upstairs area, with easy access to all levels via a lift.
"‹
With a love for bikes and look forward to offering Warrnambool and surrounds with a passionate and friendly biking experience.
Location