Traditional comfort in the heart of Mortlake... read more.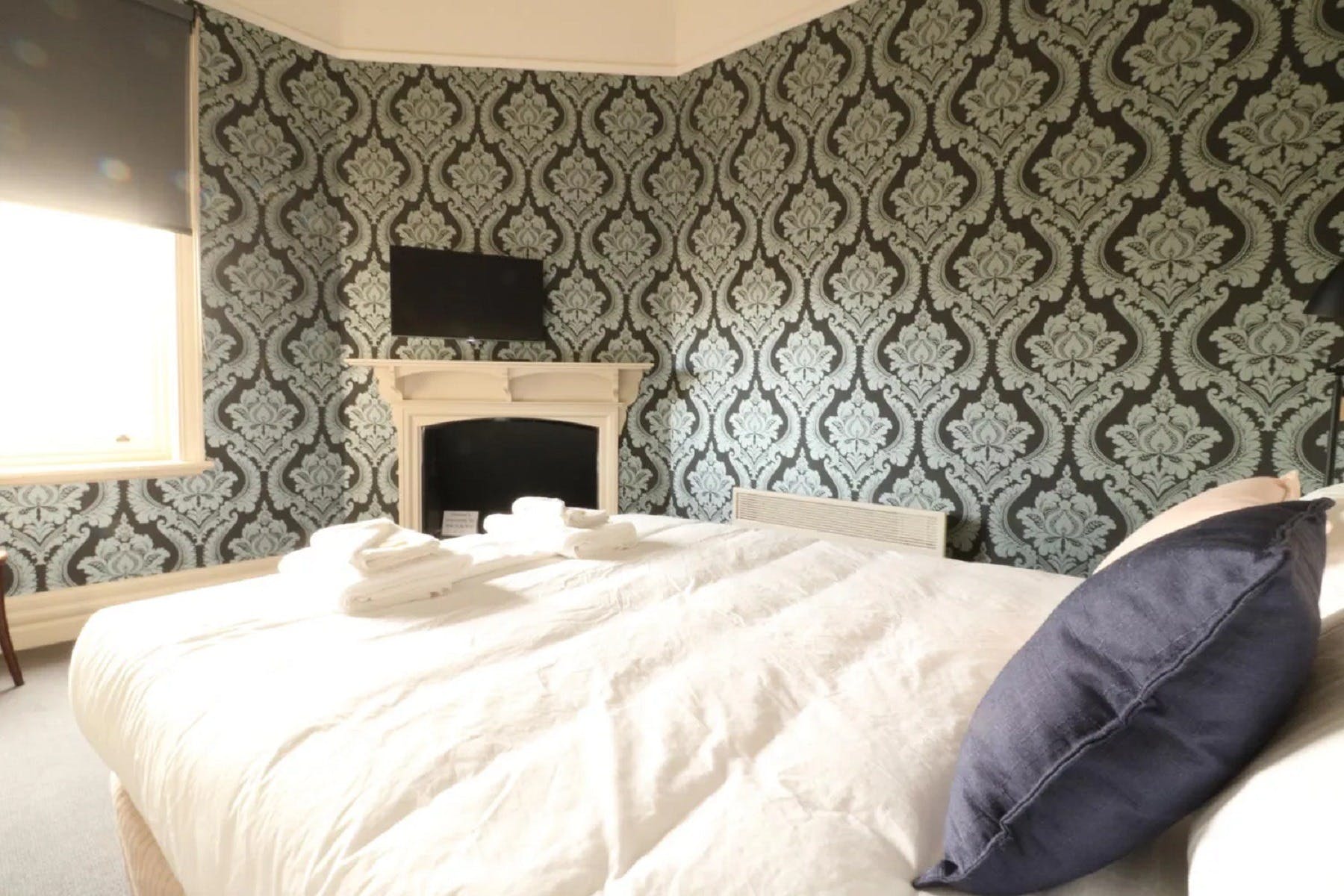 About
Traditional comfort in the heart of Mortlake. Comfortable accommodation is always waiting for you at Mac's Hotel.
Mac's Hotel Accommodation has nine rooms available in total, three of which are en-suite, with extensive, modern facilities shared between the other rooms.
All rooms feature heating, cooling and televisions, offering you modern comfort in a period setting. Since being purchased in February 2017, Mac's has had extensive renovations, fitting out all the rooms in a style that is in-keeping with the age and history of the building. Full of character and charm, the accommodation offers everything you need for a comfortable and affordable stay in Mortlake. And the renovations continue, to bring you ever-improved facilities.
Breakfast facilities are available in a dedicated room that's accessible at all times, catering for your individual needs, whether you are travelling for business or leisure.
Lunch and dinner catering can be enjoyed in the on-site Bistro.
Please get in touch with the friendly team for more details.
Location